Stay Informed

with changes and news about the mortgage market

join our email list

.
Our blog articles are geared toward mortgage and home tips, loan programs, first-time home buyers, and general mortgage market news.
Come back often for timely homeowner news and mortgage tips.
We will never spam you or sell your information.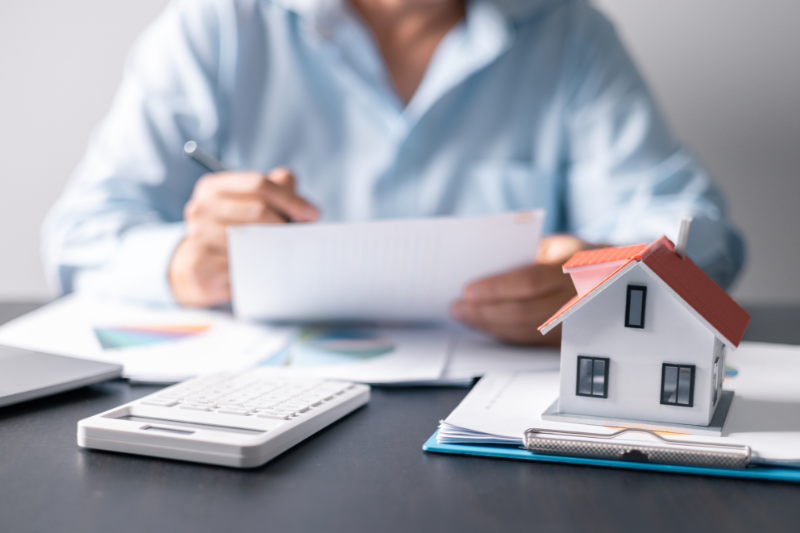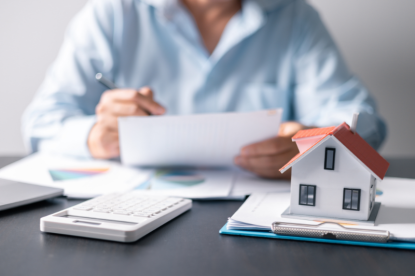 For prospective homebuyers, understanding the dynamics of current mortgage rates is crucial in making informed decisions and securing the best financing options. As we navigate the real estate landscape in…